FrameBuilder-MRD Machine Ready Designer for SketchUp.
The Most Affordable Comprehensive Light Steel Framing Designer.
Contact Us for Huge Savings on Bulk Licenses.








Features & Overviews
FrameBuilder-MRD offers a comprehnsive set of tools and modules to make LSF design and construction a breeze
Design Structures, Costing and Invoicing and Generate Machine CNC files instantly.
Framing
Draw different style walls, joists, beams and roof trusses.
Layout Documents
Generate Layout document on the fly.
Panel Documents
Generate Panel Documents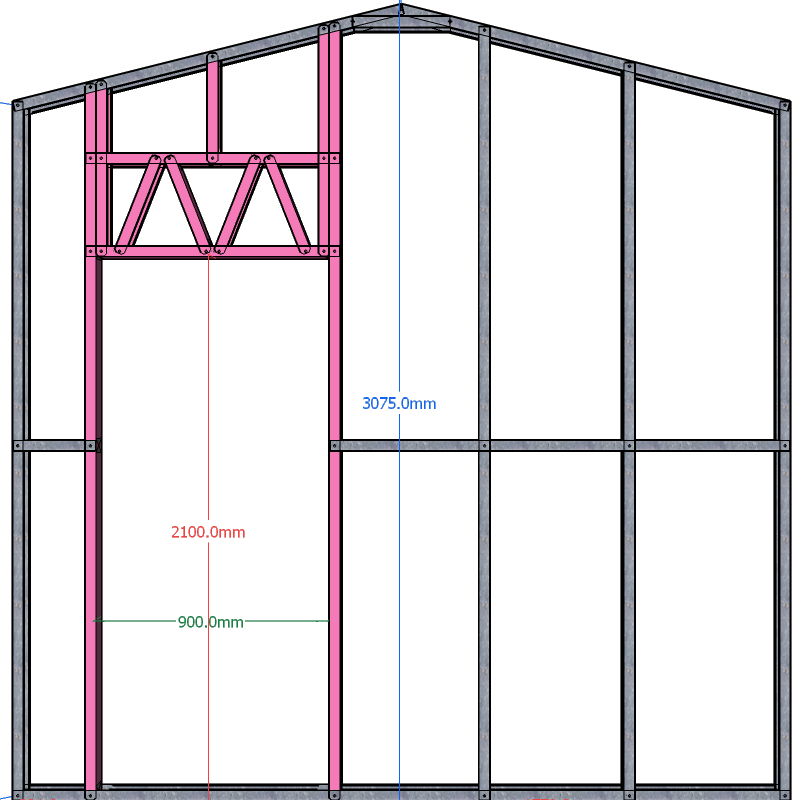 Assembly Pack
Generate Assembly Diagrams for individual components and the entire structure
Generate CNC Files
Output Machine files for popular machines such as Howick and FrameMac roll formers
Generate Invoicing and Bill of Materials
Quickly design and generate estimate in minutes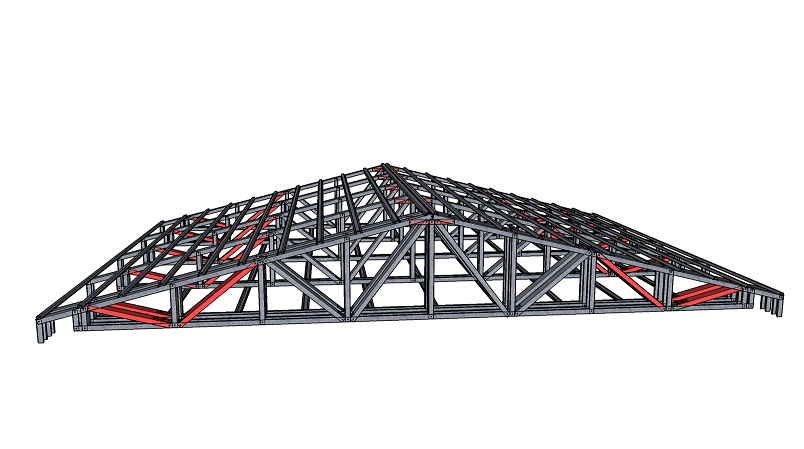 Fast and Accurate
FrameBuilder-MRD allows you to draw and cost entire light steel frame structures in minutes. What you draw is what you get. Designers can design and generate CNC machine files, ready for the manufacturers.

This generates more business for the manufacturer and has many advantages.
Affordability of FrameBuilder-MRD will introduce more designers into the market.
Allow more leads through different sectors
Architects and draughtsmen not familiar with Light Steel Construction can now get their feet wet in the light steel framing market without paying an arm and a leg for design software
The core foundation of SketchUp coupled with FrameBuilder-MRD gives the designer a powerful design tool with unlimited design capabilities
Expanding opportunities in developing countries
Designers
With FrameBuilder-MRD you now can consider LSF as an option over conventional building methods. Time and Cost savings equal more opportunities.
Owner Builders can design and cost their next alteration or renovation in minutes
3D rendering in SketchUp with FrameBuilder-MRDs What you Draw, What you Get platform gives you many advantages
Panel and Assembly Documents generated in FrameBuilder-MRD will make construction a breeze
Reference drawings for the engineers and council submission
Affordable pricing. Pay for when you need to use it.
Compatible with SketchUp's Make 2017(Free Version)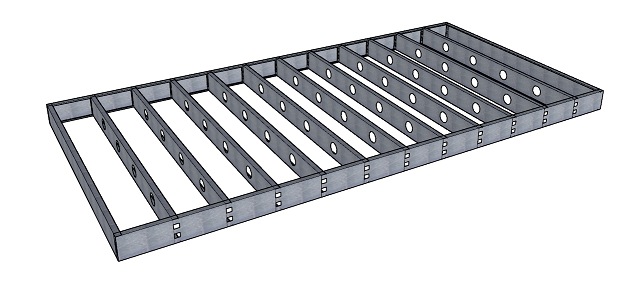 More Awesome Features
FrameBuilder-MRD has features to make detailing light steel frame structures quick and easy
Trace a Floor Plan
Easily Trace a floor plan and generate walls in seconds
Easily customizable Machine File Templates
Machine run file templates can be easily adapted to different machine file formats.
3D Video Presentation
Wow your clientele, using SketchUp's powerful 3D video recording features.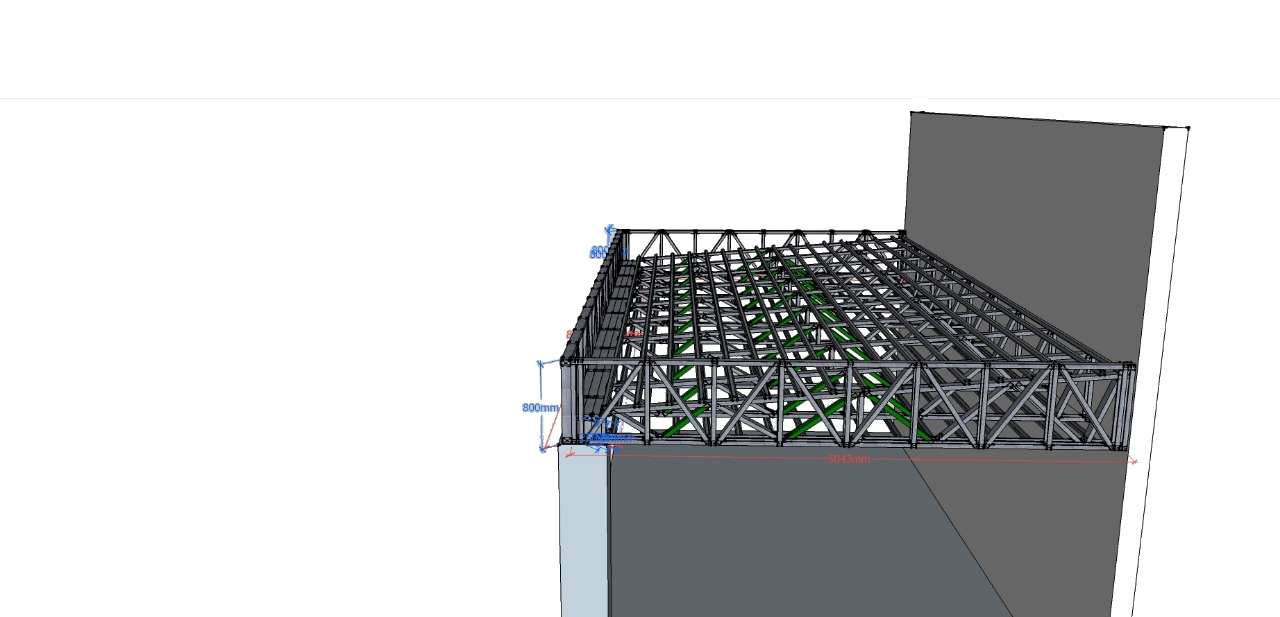 Pool Enclosure
Johannesburg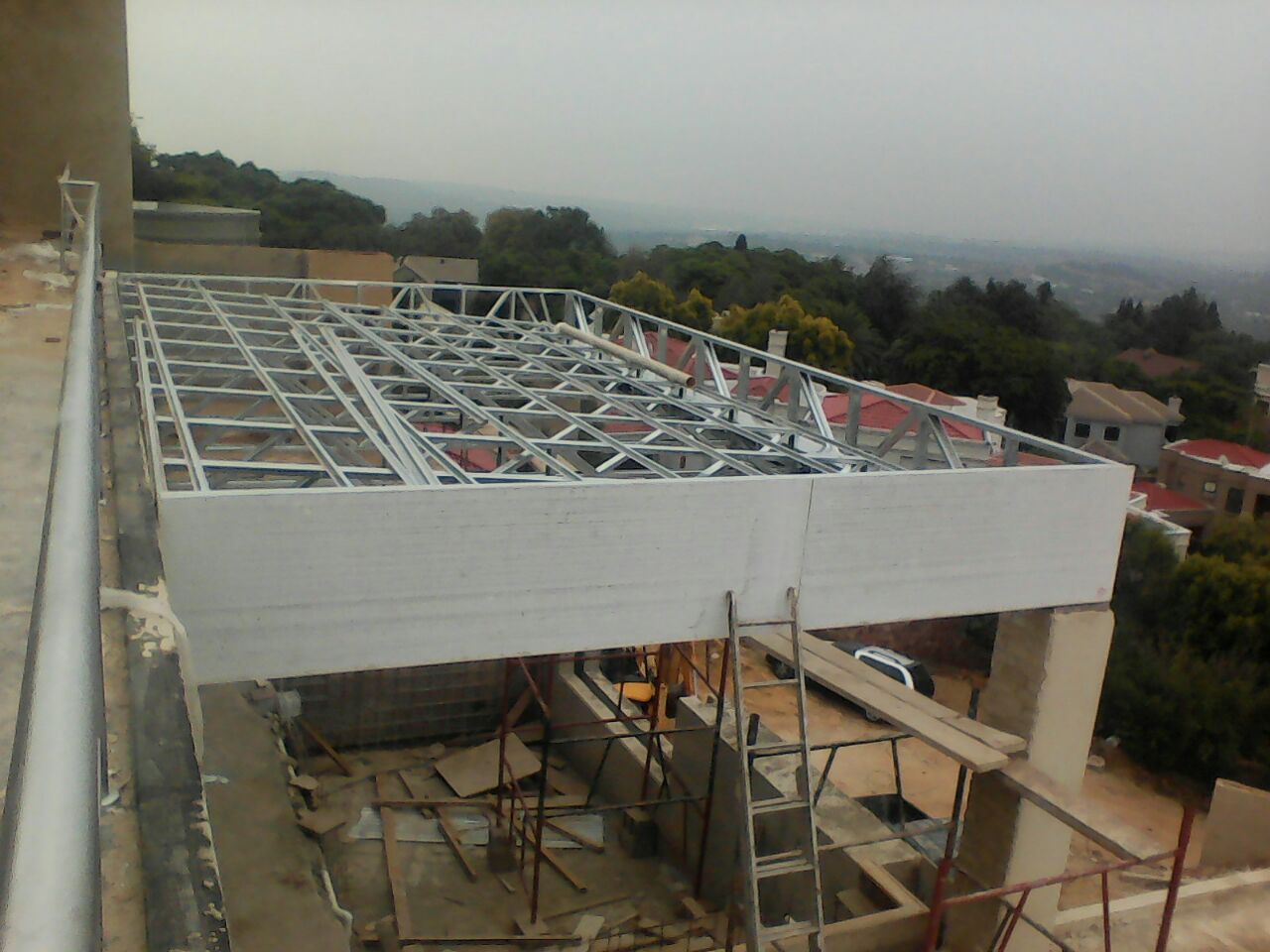 Pool Enclosure
Johannesburg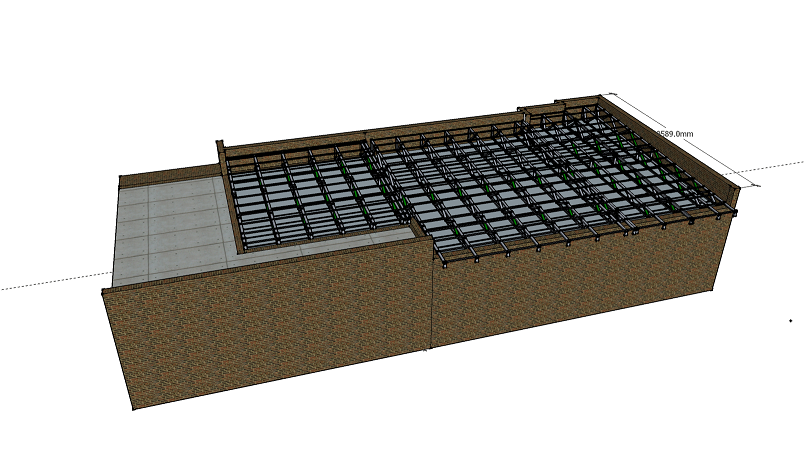 BP Service Station Roof
Gauteng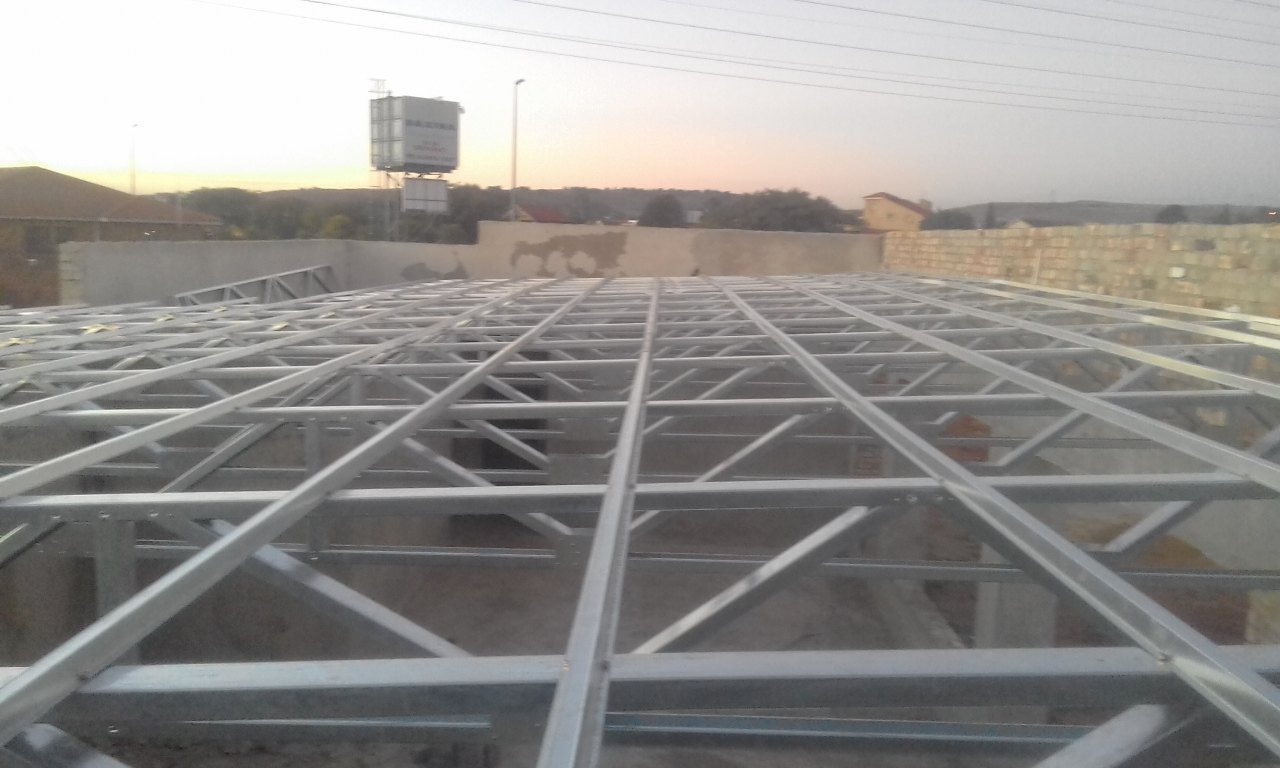 BP Service Station Roof
Gauteng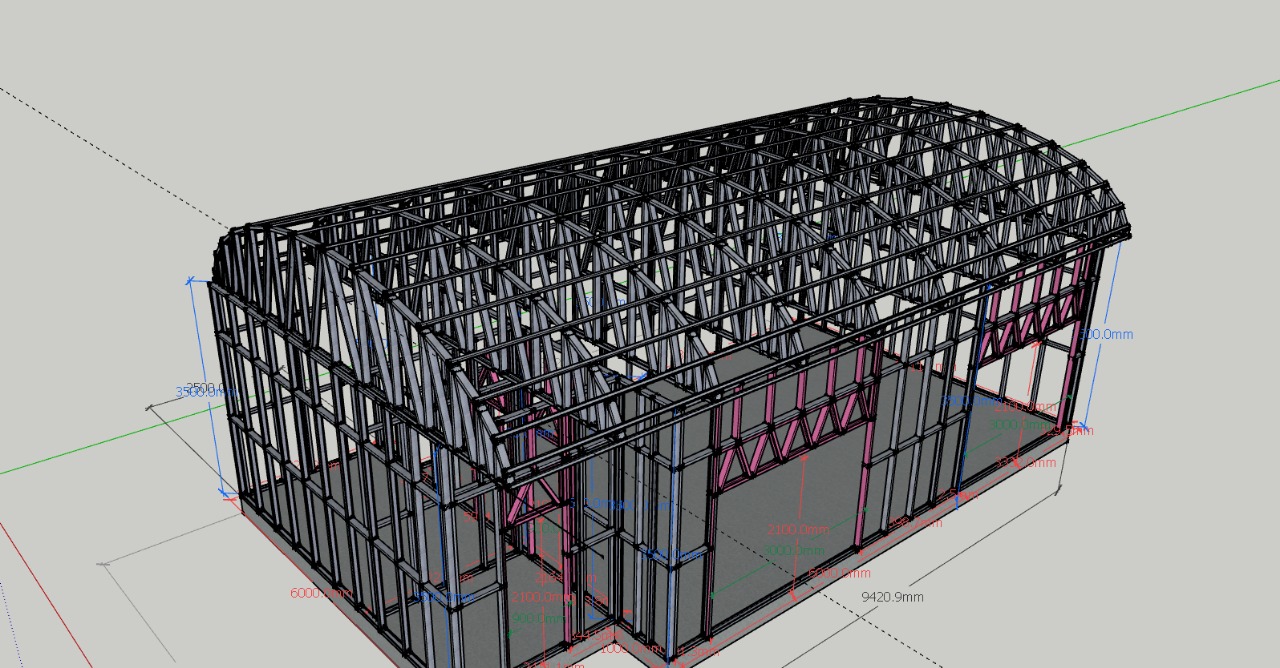 Bowstring Roof Truss Design
Warehouse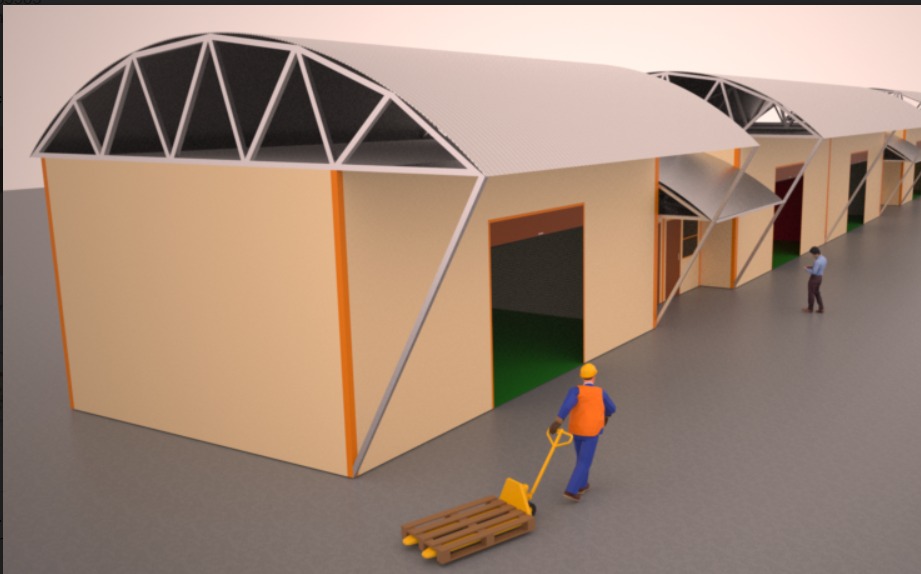 Bowstring Roof Truss Design
Warehouse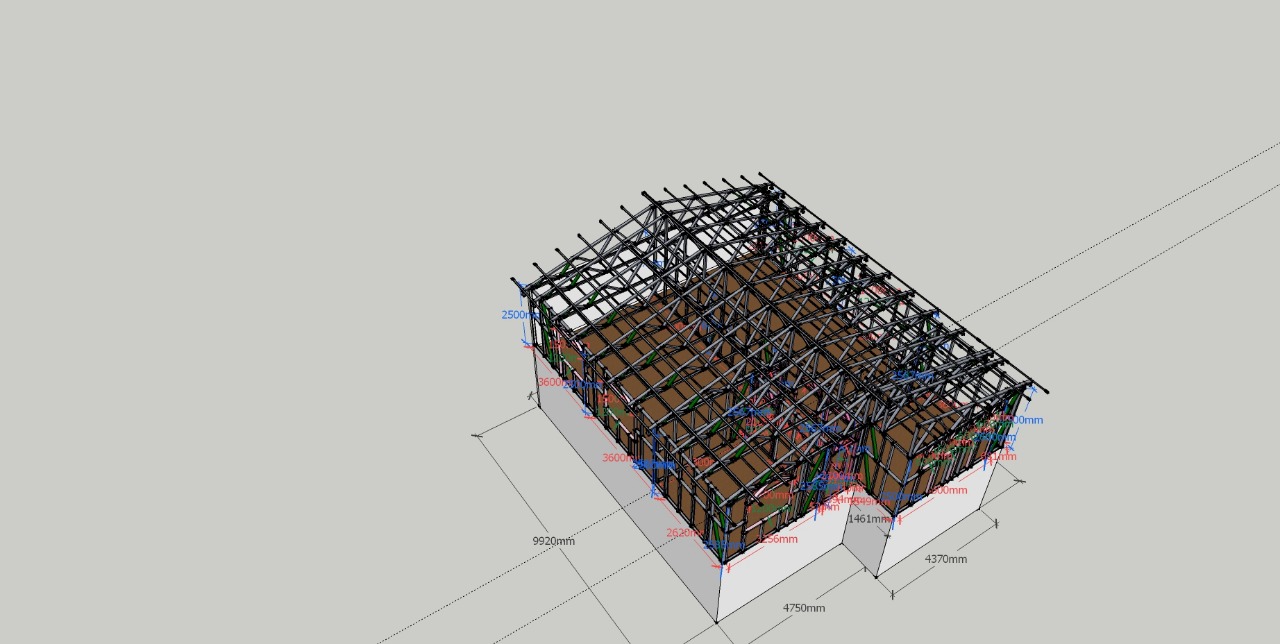 Training Centre in Light Steel Framing
Gauteng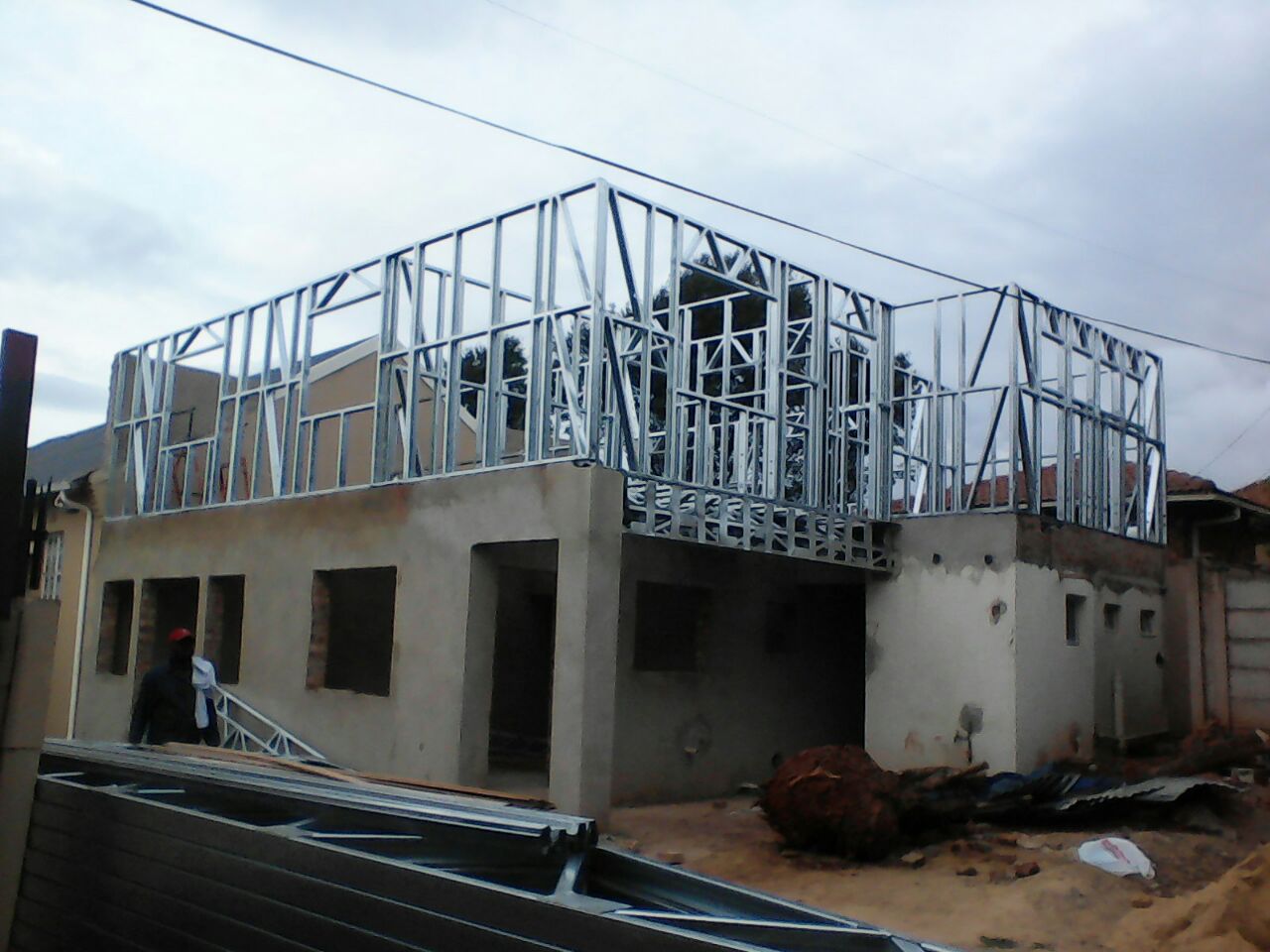 Training Centre in Light Steel Framing
Gauteng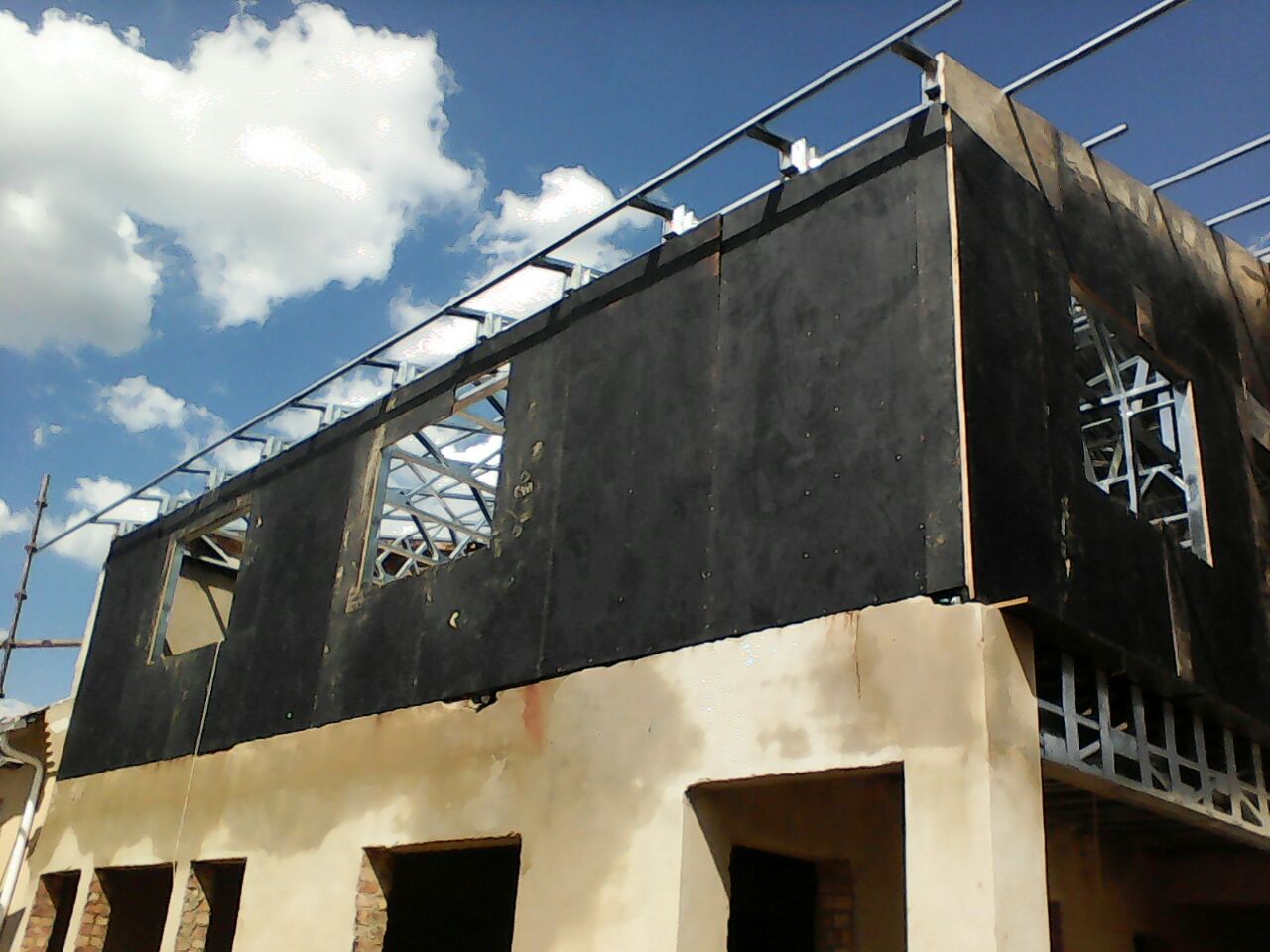 Training Centre in Light Steel Framing
Gauteng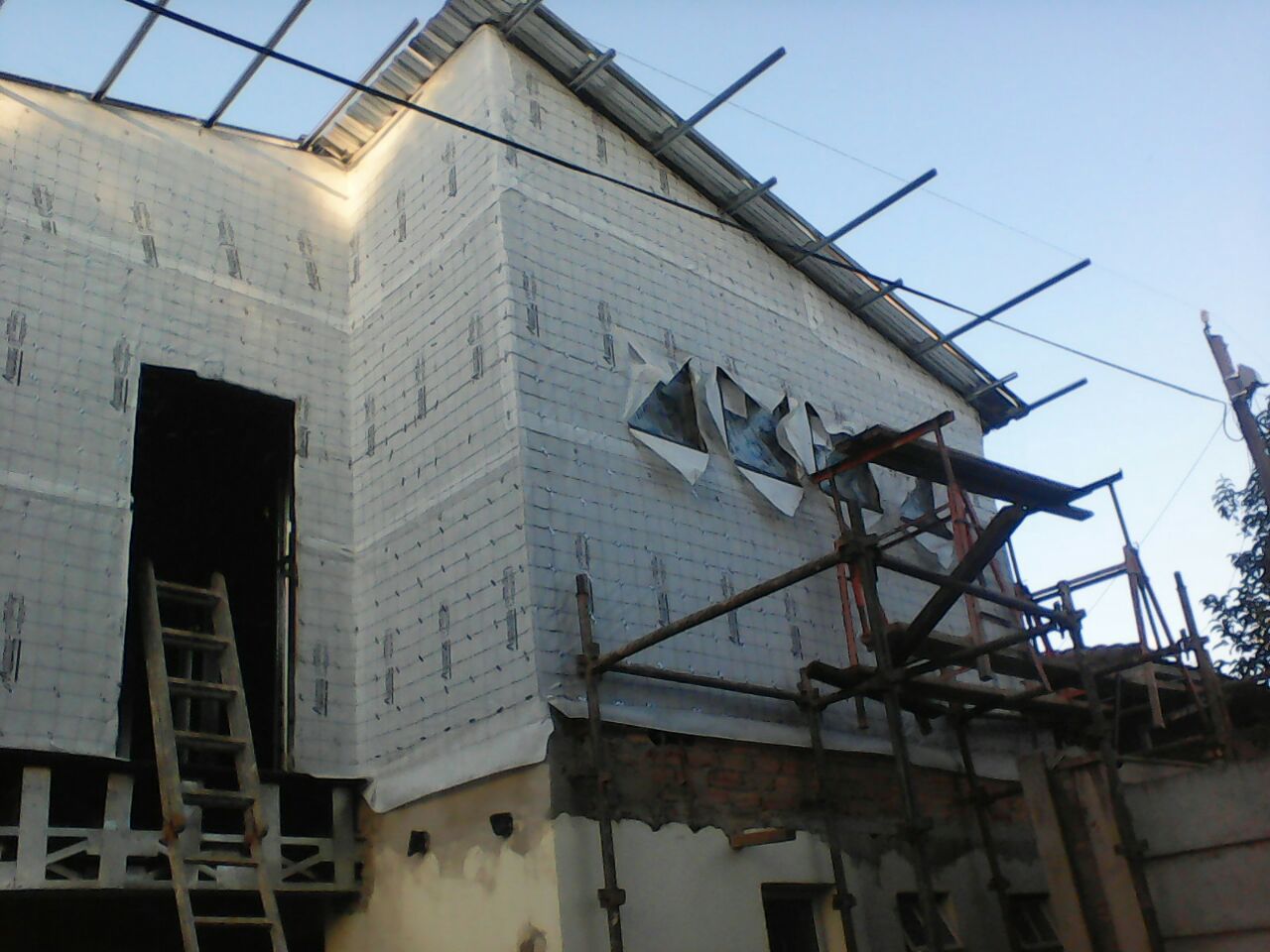 Training Centre in Light Steel Framing
Gauteng
Training Centre in Light Steel Framing
Gauteng
Easy Pricing Plans
Affordable plans for short term and long term usage

Month to Month Plan
$100
30 Day Access
Free 60 day trial on new installation
Full Access to All Modules
3 Month Plan
$300
90 Days
Free 60 day trial on new installation
Full Access to All Modules
1 Year Saver
$950
$475
Special Price till 2022.12.31
365 Days
Free 60 day trial on new installation
Full Access to All Modules
Contact Us for Bulk License Discounts. Up to 50% Off
Resellers
Contact one of our Resellers nearest to you.
Email support@framebuilder-mrd.com to become a reseller in your region

Head Office

BSR SA

Name: Farhad Sacoor
Tel: +27826742448
eMail: support@framebuilder-mrd
CFS Specialist Consultant, Reseller, Trainer, General Support, Machine Sales and Detailing services
Supported languages: English, other

Baltic and CIS countries, Scandinavia, Eastern Europe, Russia

VIRI TECHNOLOGIJA UAB

Name: Pavel Kostenko
Mobile/VIber/WhatsApp: +37062192244
eMail: viri@viri.lt
Reseller and Trainer
Supported languages: Русский, English, Lithuanian

Australia

Steel Frame & Truss Co

Name: Matt Monaghan
Mobile/VIber/WhatsApp: +61 448 255 633
eMail: matt@sftc.com.au
Reseller and Trainer
Supported languages: English

Africa

CFS Specialist Consultant

Name: Muhammed Sacoor
Mobile/VIber/WhatsApp: +27 73 620 6598
eMail: msacoor113@gmail.com
Reseller and Trainer
Supported languages: English

North America, China, Australia, Pakistan

CFS Specialist Consultant

Name: Abdullah Khan
Whatsapp: +92 308 8927519
eMail: abkhanmehsud1@gmail.com
Consultant and Trainer
Supported languages: English, Urdu

Europe

Quantte

Name: Renato Royal
Tel: +351 911 178 628
eMail: renato@quantte.com
Reseller and Trainer
Supported languages: English, Portuguese, Spanish